The ABM NeuroMovement Practitioners are excited to welcome ANAT BANIEL to Portland in June! Anat will be teaching a one day workshop Saturday, June 22nd, at Portland State University.
ABM NORTHWEST Workshops
A two-hour workshop helps parents learn more about NeuroMovement, as an alternative to physical therapy, including the nine essentials for creating positive brain change in kids and an experiential movement session for parents. Lead by three instructors.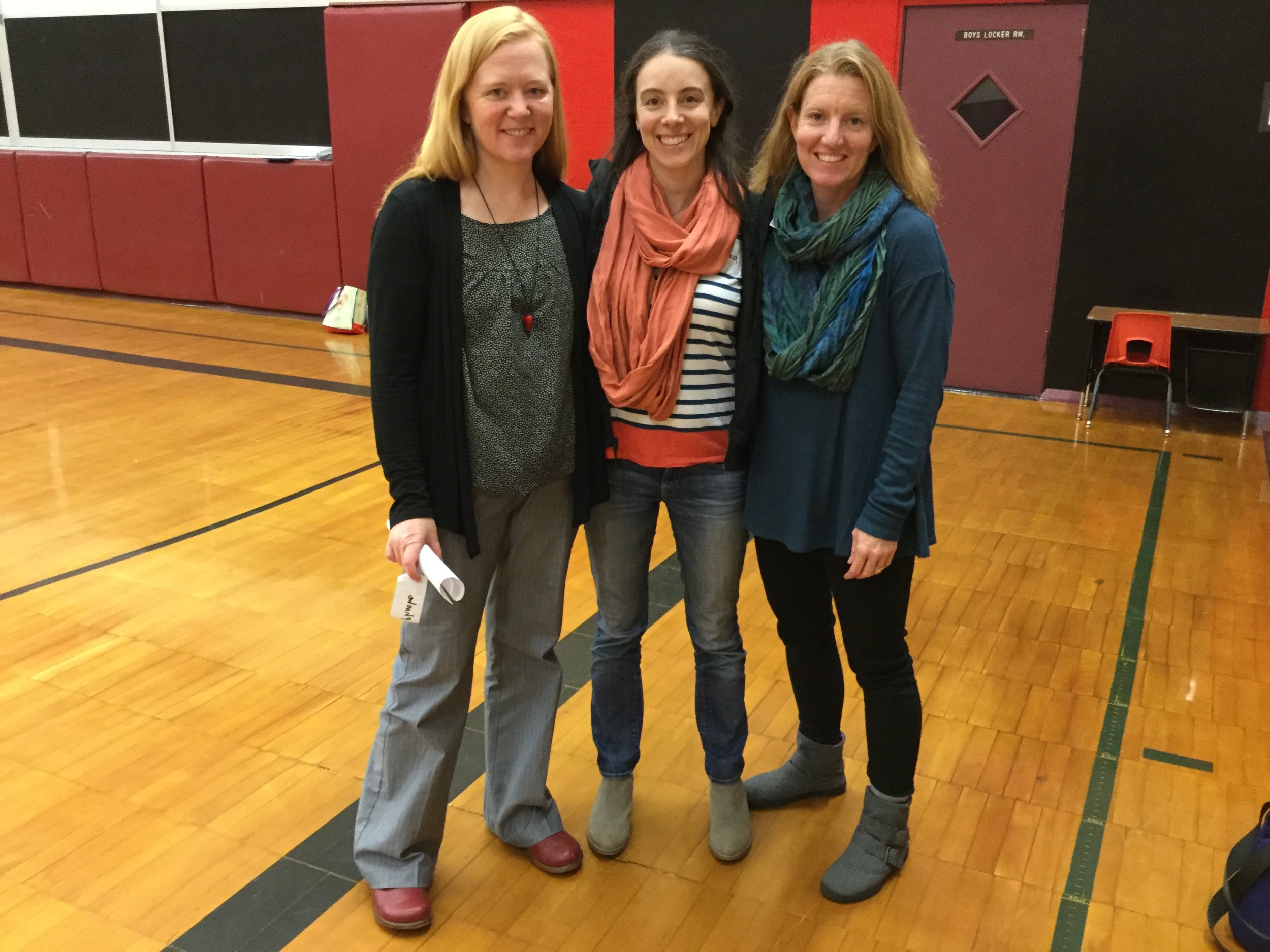 Learn to implement the 9 Essentials for accessing brain plasticity
The team after our Parent Workshop in Clatskanie.
Would you like to book ABM Northwest to present at your workplace, mom's group or other gathering? Email us at ABMnorthwest@gmail.com to request a workshop.